Classically Styled Modern Home builder of the Triad
Thinking of Renovating?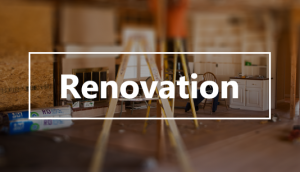 The time is now!  Click here to learn more!
Renovations are on the rise as more and 
more people discover the potential and
beauty of older homes!  lets us renovate
your home so you can get back to living!
Building a New Home?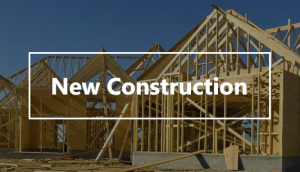 Here's the home you've always dreamed of!
There's nothing quite like building your own
home from the ground up!  We can customize
to fit you and your family needs and wants and
it doesn't stop there!
The HOH Difference
With more than 44 years home building experience HOH Builders is the Triad leaders in home, commercial and retail building as well as remodeling and renovations.  HOH believes the values of yesteryear still hold true today and set out to bring those values to the forefront of every project. 
"When we build a home we are there for every swing of the hammer even if we didn't set the nail." -Herbert Hedrick
Staying at the forefront of modern trends with their roots firmly planted in time proven technique, HOH is driven to build classically beautiful homes without neglecting the necessities we have all come to love and need in a modern home.  With the ability to create completely custom floor plans, build from existing plans, or modify your already "nearly perfect" ones, you no longer have to settle for the closest thing.  You can have exactly what you want, how you want, all from one place!  HOH Builders guarantees your satisfaction and beyond that are Licensed and Insured and use subcontractors dedicated to a higher level of service.  It's no wonder HOH Builders is the triads preferred home builders.